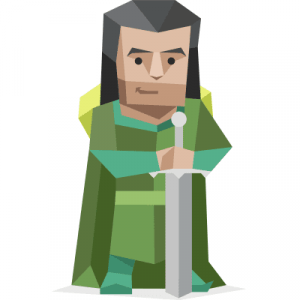 Hi, my name is Milan, I am a Software developer and Enterprise Architect who contributed to companies and products such as Codeable, TimeTac, apilayer, and eversign
I enjoy programming, automating business processes, making integrations, working with friendly and interesting people, watching Dilbert, hanging out with family and friends.
Currently, I am part of one fantastic and experienced team in apilayer GmbH where I contribute as the Enterprise Architect and Senior PHP Developer. My current activities are mostly related to the eversign project.
Previously I was holding a position as Lead Integration Engineer for one very nice company called TimeTac, and before that, I worked as a Head of the IT sector and software developer in a public agency.
After my graduation from Technical University, my interests and work were related to JAVA and C# stacks, but in time that moved toward PHP and Python. I always appreciated strong core knowledge (OO concepts, patterns, debugging methodologies, processes improvement, and automation) where it should not matter which language was used to "code it". True, some languages have advantages for some specific things, but that is a whole other story.
I write about topics related to software engineering, databases, interfaces, code reviews and I share some experiences and researches that I am making along the way. If you like these topics, check out my blog posts. Also, if you like my posts, you can show your appreciation by subscribing to my blog.
Commenting on articles and sharing them is highly appreciated as well. That is all for now, hope you will enjoy reading these articles as much as I have enjoyed writing them.